Playing for your community
THE STEVE PERCHYSHYN FIRE RESCUE HOUSE
Some may call it a rake but to the families we support, it can change lives.
15% from each buy-in goes directly supporting the work NEHP does for the community.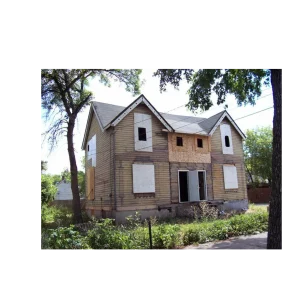 Supporting Families When They Need It Most
The purpose of the Fire Rescue House is to provide temporary, transitional housing for families who lose their home to fire.

This is the first Fire Rescue House in Canada, where displaced families can be relocated after a fire. People who have experienced this trauma often find themselves living in temporary situations such as hotels or shelters, sometimes having to split up, which create additional distress. A serious consequence of not having a place to go, or if the arrangements are not suitable, is the delay of the healing process.

North End Housing Project provides a 3-bedroom unit complete with furniture, bedding and basic necessities for the family in crisis. The complex is also outfitted with a residential sprinkler system.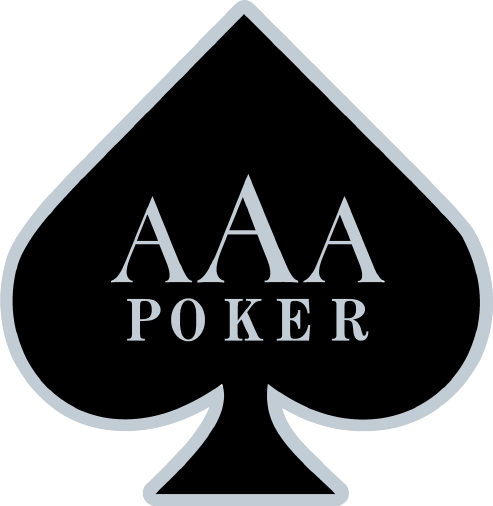 Trip Aces Poker is our poker tournament operating partner providing top notch equipment and staff.
Tuesday, Thursday and Saturday Nights at Flea Whiskey's
Check Tournament Schedule Page for most up to date information.